Download my consultant profile (German / English) here.
Sandra Sester
I am a qualified psychologist and have worked in various capacities uncluding consultant, lecturer and business coach. I advise companies and individuals on organizational and personal development goals. My areas of expertise include psychological diagnostics as well as competence and talent management along the entire employee lifecycle.
As an agile business coach, I support employees and managers in the development of competencies, in overcoming leadershipp challenges, in their individual career orientation or in application processes.
After my bachelor and master degrees in Psychology from renowned universities - e.g. Columbia University in New York City - and professional positions in management consulting, I have been working as a freelance consultant or (interim) full-time employee in various roles for large corporations, SMEs, public institutions and start-ups in all industries.

---
Selected partners
I work with selected partners who complement my skills and resources.
Organizational Development
Katharina Reischenberger
As an expert in change management, development strategies and personnel management, Katharina supports people and companies in their learning and transformation processes. Her focus areas include employability management, change management, leadership development, resilience, performance and competence development.
Digital Learning
Nico Bitzer
Nico is a passionate expert and consultant for learning strategies, learning design and blended learning concepts. With his start up bots and people, he has been developing an 'Automation Academy' since 2020 and upskills companies in automating repetitive tasks with the objective to generate more time for emotional and creative skills.
Organizational Development & Coaching
Jenny Skarlatos
With a focus on change management, organizational development, diagnostics and communication, Jenny supports companies as a consultant and coach. She is appreciated by her customers for her analytical and methodical abilities, and her team spirit. Her focus are topics such as personal development and organizational change.
Innovative Organization
Alexander Hochgürtel
How do we shape the innovative organizations of tomorrow? Alexander deals with these questions as an enthusiastic entrepreneur, innovator and organizational designer. As a consultant, he accompanied companies in setting-up digital business units and adaptive organizational models. Today, he supports start-ups and grow-ups with his family company makeideashappen and as a partner within the seed accelerator New Forge.
Learning & Development
Dr. Naima Rüther
As a PhD Neuropsychologist, Trainer and Systemic Coach (ECA), Naima enthusiastically holds together the threads of learning psychology. Her methods are not only fun, they also support the brain in learning. She combines theoretical knowledge and business practice from different industries.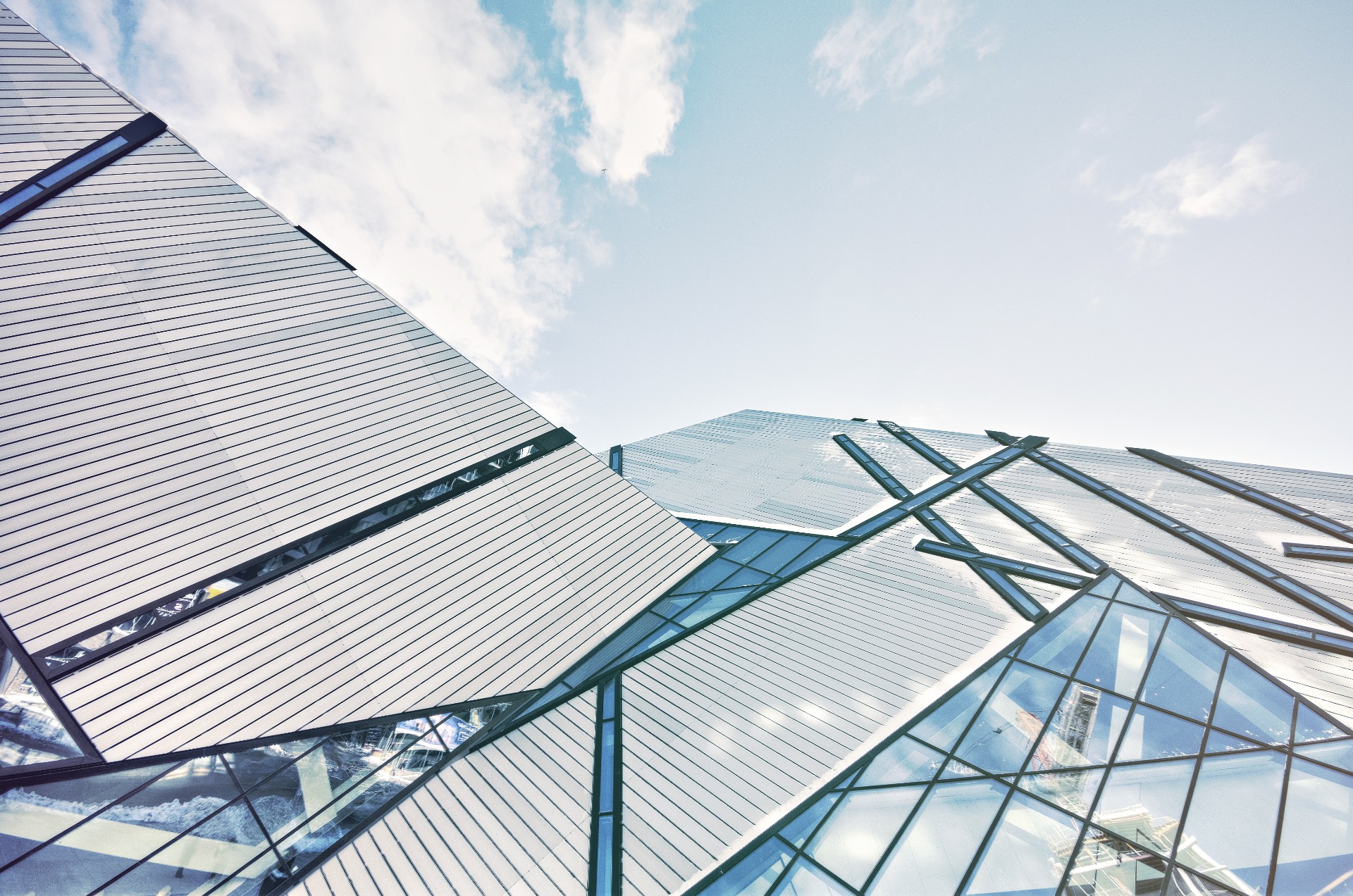 Science & Methodology
International School of Management Gmbh
Through my work as a Lecturer in psychology at the ISM, the connection to the university and thus the exchange with scientists and students is essential to me. The Kienbaum-Institut @ ISM researches and develops effective solutions for the current market challenges and business with a focus on people and organization. The institute offers the training to become an Agile Business Coach, which I have completed. The brochure is available as a download (German):
Contact

Sandra Sester
Phone: +49 (0) 211 163 560 10
E-Mail: sandra@sester.info